A New Level of Medical
Excellence In Treating Pain
Aspire To Be Pain Free – Contact Us Today!

Interventional Pain Medicine, the skilled treatment of chronic pain, is a relatively new science. As a result, many currently in the field are trained as primary care physicians. Excellent doctors, but not extensively trained in the specialized treatment of pain.
That's What Sets Aspire Pain Relief Institute Apart.
Our physicians are board certified in Interventional Spine and Chronic Pain Medicine. It's not one part of our medical practice. It's our dedicated area of expertise.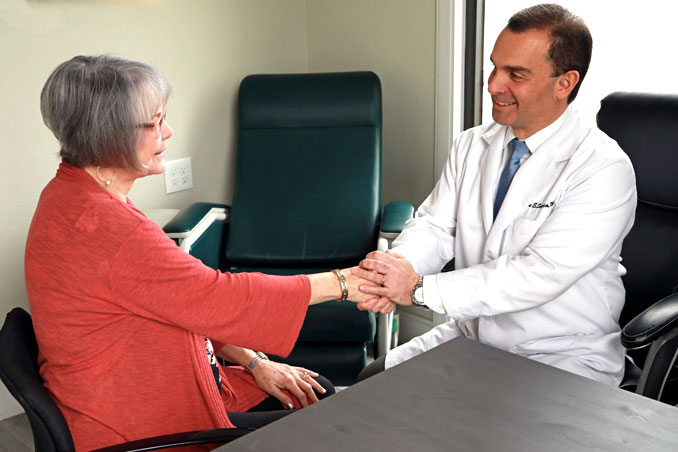 A New Level of Medical Excellence
We believe in combining world-class medical excellence with personal, dedicated, one-on-one care with our patients.
As cardiologists are trained to specialize in heart disease, our doctors are Board Certified leaders in the field of treating spine conditions and chronic pain.
Our approach is to pinpoint the root cause of your pain – what we call the "pain generator" – and treat it based on your history and unique circumstances.
Ethical, Responsible Pain Management
At Aspire, we specialize in non-narcotic intervention and minimally invasive treatments. We are committed to finding solutions.
Our focus is to identify and correct the source of the pain rather than mask the symptoms with dangerous opioids and addictive pain medications.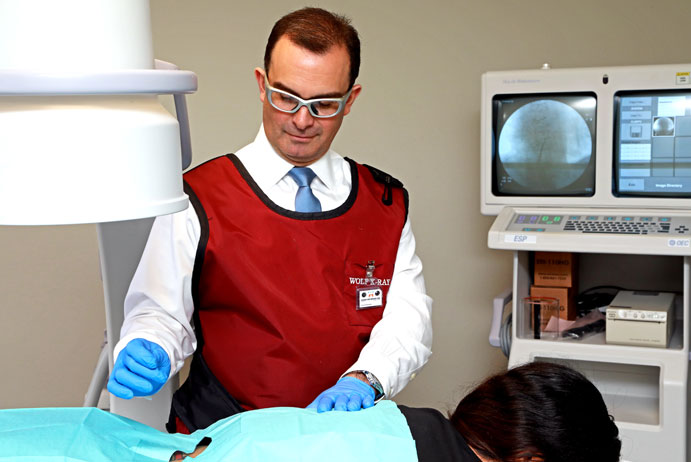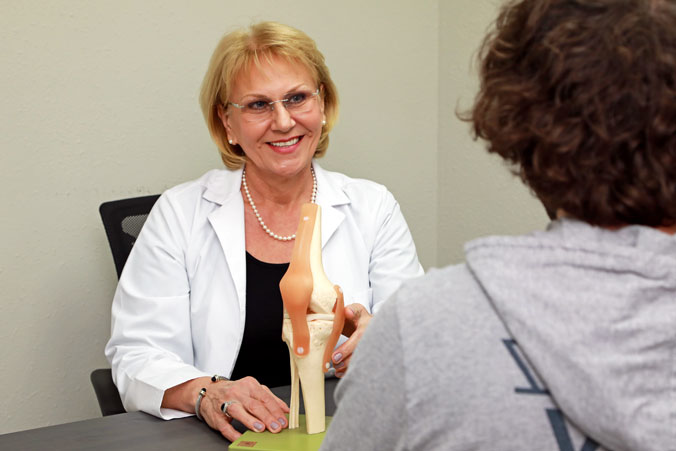 A Commitment to
Compassionate Care
Our physicians take the time to carefully listen to each and every patient. To fully understand their symptoms and provide personalized, compassionate care.
We also take the time to understand non-physical issues that may impact your pain. For instance, do you have a support network from family and friends? Do you have anxiety or issues with diet or sleep?
We believe in treating the whole person.
Meet Dr. Sarria
TRIPLE BOARD-CERTIFIED PAIN MEDICINE
AND PALLIATIVE CARE PHYSICIAN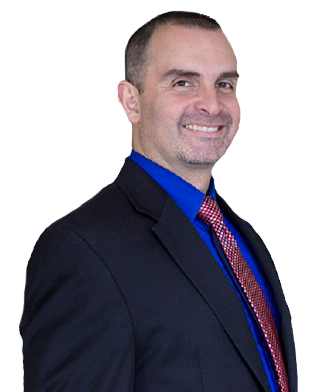 Dr. José E. Sarria has dedicated his entire professional life to the innovation, advancement and improvement of the science of Interventional Pain Medicine.
Dearest Dr Sarria, Thank you very much for giving me the best care possible. I greatly appreciate all you and your team have done for me. I know I am in great hands! Blessings!
Dr. Sarria and Staff, It only took 9 years, 12 different doctors, 8 surgeries, 3 physical terapies, 10 pain management treatments to get to where I am today…100% pain free. There are no words I can say but to thank you for giving me my life back."
Dear Sarria, Just a Note to tell you that you are the most kind and compassionate Doctor I have ever met. I am a little anxious for my procedure on 5/23 in hope to have relief for some of the pain I have experienced over the years. I feel safe to know I will be in your hands! Sincerely.